---
We've had some exciting times recently at OVMoD! The museum board is working with two incredible firms, Hilferty Museum Planning and Exhibit Design and RVC Architects Inc. to plan an incredible new space for all of our visitors.
We have some blueprints and diagrams, ideas for spaces and additions – what would you like to see in a discovery museum here in Athens?
While we are meeting, brainstorming, and surveying the property, we are also preparing for several events this spring and summer.
Our next event, Saturday, April 22, is our Earth Day Celebration! Join us outside our new museum location at 67 Columbus Road from 10am-12pm to learn about recycling, gardening, and the life cycle of seed plants.
Check out all the other Earth Day (Month!) Events here in Athens County during the month of April.
See you at the museum!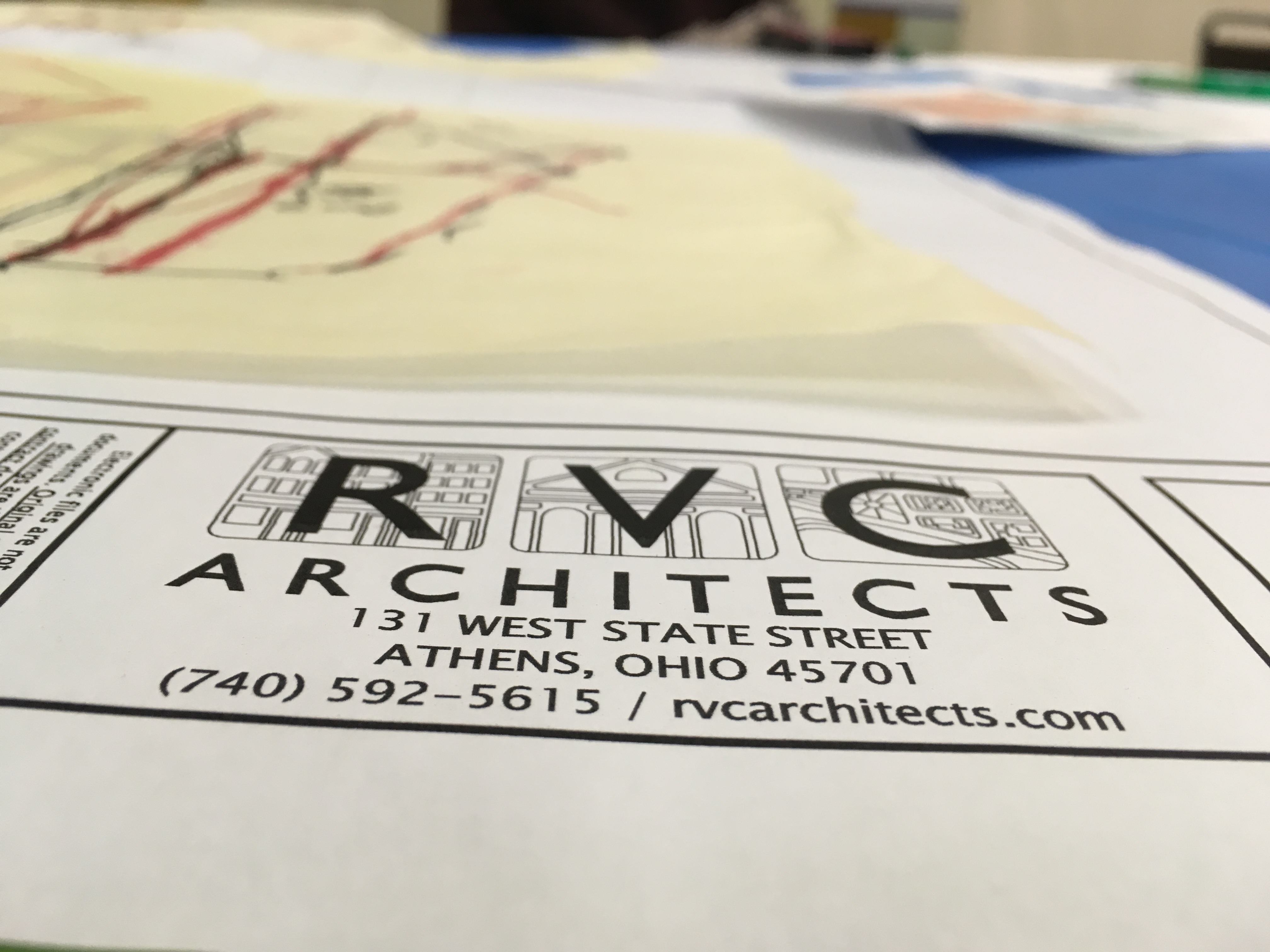 ---