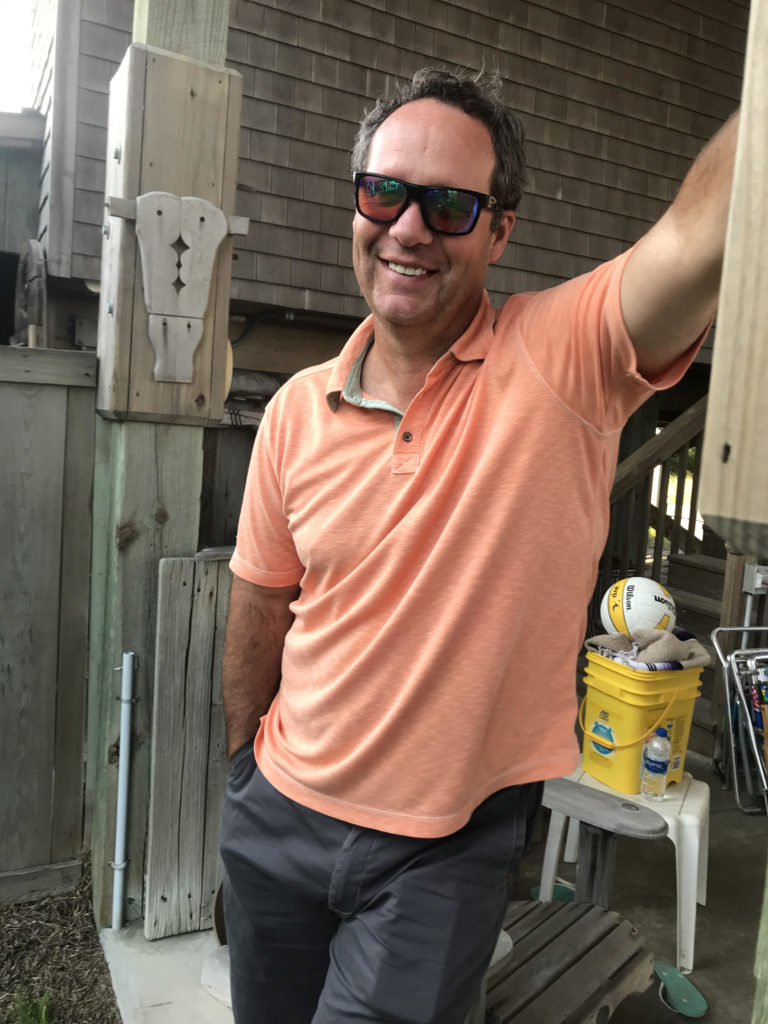 Today's #MeetTheMuseum Monday features board member, Brent Hartman:

How did you get involved with OVMoD?
My wife, Sara, and I came to a meeting at the Rec center after seeing a post about a potential discovery museum.

What is your favorite museum exhibit/program?
I have always enjoyed our puzzles and games. They engage both parents and children together to find a solution.

What other museums do you enjoy?
The Lincoln (NE) Children's Museum was the first place where I saw children and families come together in this type of setting. I've always had fun there.

What do you like to do in your free time?
Travel, spend time with my family, golf.

What do you like about our region?
I love the number of organizations that exist to try to improve the quality of life for people in our region. A real sense of community.

What makes you curious?
What motivates people to do what they do.

Who is your STEAM idol? (science, technology, engineering, arts, mathematics)
My wife

What do you want to be when you grow up?
Why grow up?

What is your favorite season?
Golf season

What's on your bucket list?
To see OVMoD achieve its goal and provide a world-class experience for ALL children and families in our region and beyond.
Thanks for your work at OVMoD, Brent!